Apartment Building in privileged area of Lisbon / INVESTMENT OPPORTUNITY
Lisboa | Portugal
€ 6,500,000.00
Apartment Building in privileged area of Lisbon / INVESTMENT OPPORTUNITY
IN THE HEART OF LISBON, A VERY INTERESTING INVESTMENT OPPORTUNITY IS BORN
Building with 27 apartments totally vacant for total recovery, with a project for entire renovation in approval phase. Located in an iconic area of the city, on Avenida Almirante Reis (Anjos), this product can be used for direct sale of the apartments, or lease. Eight floors above ground where 27 apartments are distributed (1 T3, 7 T1, 17 T2 and 2 T2+1) and a parking floor in the basement, with 12 parking spaces and 7 storage rooms (the number of parking spaces can be increased by 3). 
Budget for the total execution of the remodeling is € 3,565,000. Market studies point to the fact that sales of similar properties in the same area have recently reached values of € 6,000 per m2. (These values, as well as the budget in our possession for the total remodeling of the building, should be considered only as a reference, not constituting a concrete offer from any entity). 
Close to all amenities such as commerce, services or health care providers, minutes away from Lisbon's International Airport, in a very sought area full of life. In walking distance from the historic center, several main tourist monuments and the Tagus River, very well served by public transportation (bus, metro, tram).
Lisbon is a vibrant city, and one of the most desirable tourist centers in Europe. With a rich history, many places of leisure, well equipped with commerce and means of transport, this enterprise is at the epicenter of the life of this metropolis, one of the safest in the world. A captivating project that promises to be an excellent option to live, or to invest.
We have a vast portfolio of properties in Portugal. Fell free to contact us to know more about this, or other opportunities to invest.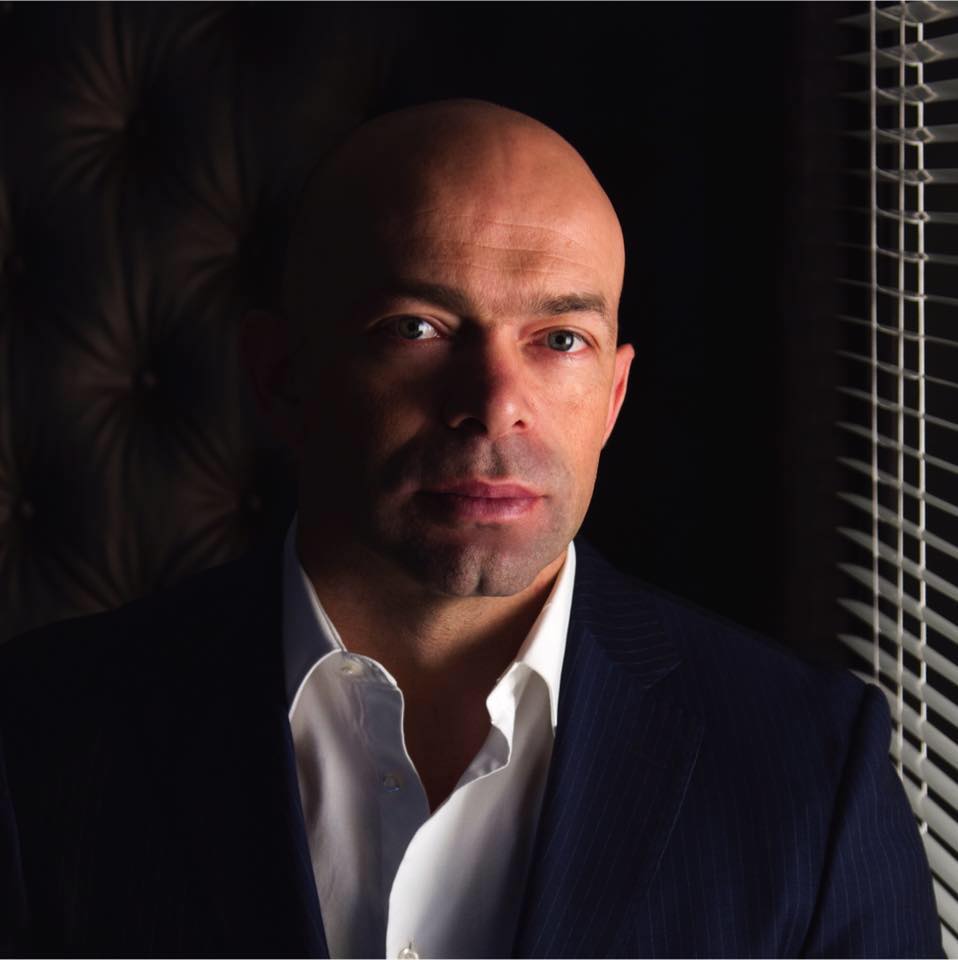 Paulo Costa

+41227884401
Thank you! Your submission has been received!
Thank you! Your submission has been received!