Magnificent investment opportunity in the heart of Lisbon
Lisboa | Portugal
€ 21,000,000.00
Magnificent investment opportunity in the heart of Lisbon
In the heart of Lisbon, a surprising investment opportunity is born, with an approved project. With a privileged location, close to all amenities and very well served by public transport, close to some of the most iconic places in the city and a stone's throw from the international airport, the opportunity arises to acquire the building and the project already approved with the following features:
. 26 apartments with generous areas;
. 2 lifts;
. 8,400 m2 of existing area, plus 1,000 m2 of expansion already approved;
. Housing area of ​​5,400 m2 and a commerce area with 4,000 m2;
. 150 parking spaces.
The building currently has an open-space configuration, which facilitates its adaptation to the renovation.
The store has a serious interest from a major national brand, with the possibility of a 25-year contract and a monthly income of € 35,000, which opens up good prospects for an immediate rentability.
All of these factors are indications of an excellent investment opportunity, in a dynamic area of ​​the city with high potential.
More information available at the agency about this, or other investment opportunities in Lisbon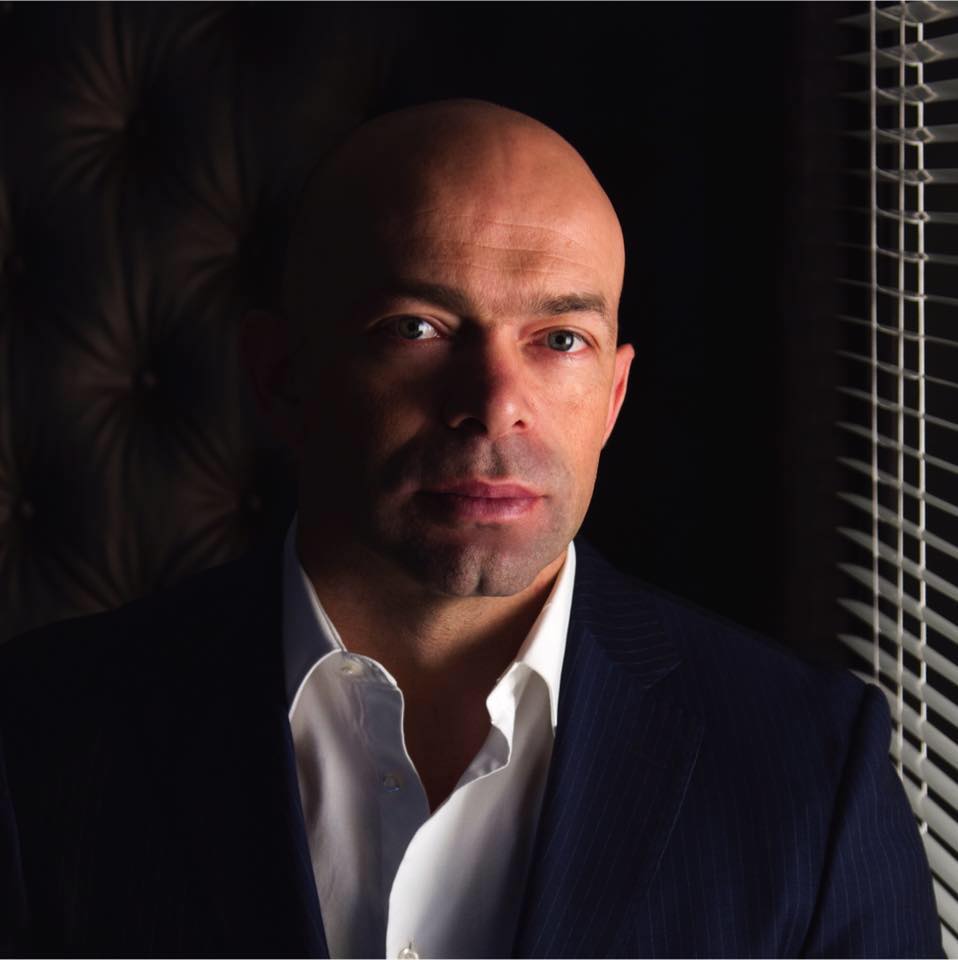 Paulo Costa

+41227884401
Thank you! Your submission has been received!
Thank you! Your submission has been received!