Paradise estate in the heart of Alentejo
Mértola | Portugal
€ 15,000,000.00
Paradise estate in the heart of Alentejo
Just 500 meters from the village of Mértola, and 700 meters from the River Guadiana, its location in height offers privileged views of the surrounding landscape. Close to the Spanish border, and 120 Kms from Faro International Airport, this paradisiacal location in the heart of the Alentejo leaves no one indifferent.
The property has 8 hectares of vineyards, with a production in 2014 of 12,000 bottles of wine. With abundant water, the property has a dam, 2 lakes and several water holes, including a mineral water hole.
Own energy production (solar) with the sale of excess to the EDP network. Thousands of trees of dozens of different species, with the mechanized agricultural process and without the use of any chemical products, with certified biological production.
The main house has an area of ​​1,800 m2, with 550 m2 of sheds, covered balconies and patios. A large fully equipped kitchen, 4 suites, dining room with 90 m2, lounge with 90 m2, maid's room with toilet, office, 2 social bathrooms, game room and cinema room in the basement, and a chapel, air conditioning in all divisions.
A guest house consisting of a living room, dining room, 4 suites, fully equipped gym (including sauna and turkish bath for 8 people).
The buildings obey high quality criteria, including thermal and acoustic insulation. Outside, a swimming pool for adults and another for children. The property is certified for rural tourism, and can be used as a luxury resort or similar to the existing Health and Revitalization Clinics in Switzerland.
Video surveillance, ambient sound, 5 access gates, two homes for caretakers, cellar, garage, stable, warehouse, kennel, a fully equipped mechanical workshop and several vehicles for agriculture and gardening.
This is a truly magnificent property, which requires several days to discover its full potential. Luxury is ubiquitous, and can be seen as an investment opportunity, or a place to live permanently. After the visit, surely no one can avoid falling in love with the place and its surroundings.
More information available at the agency.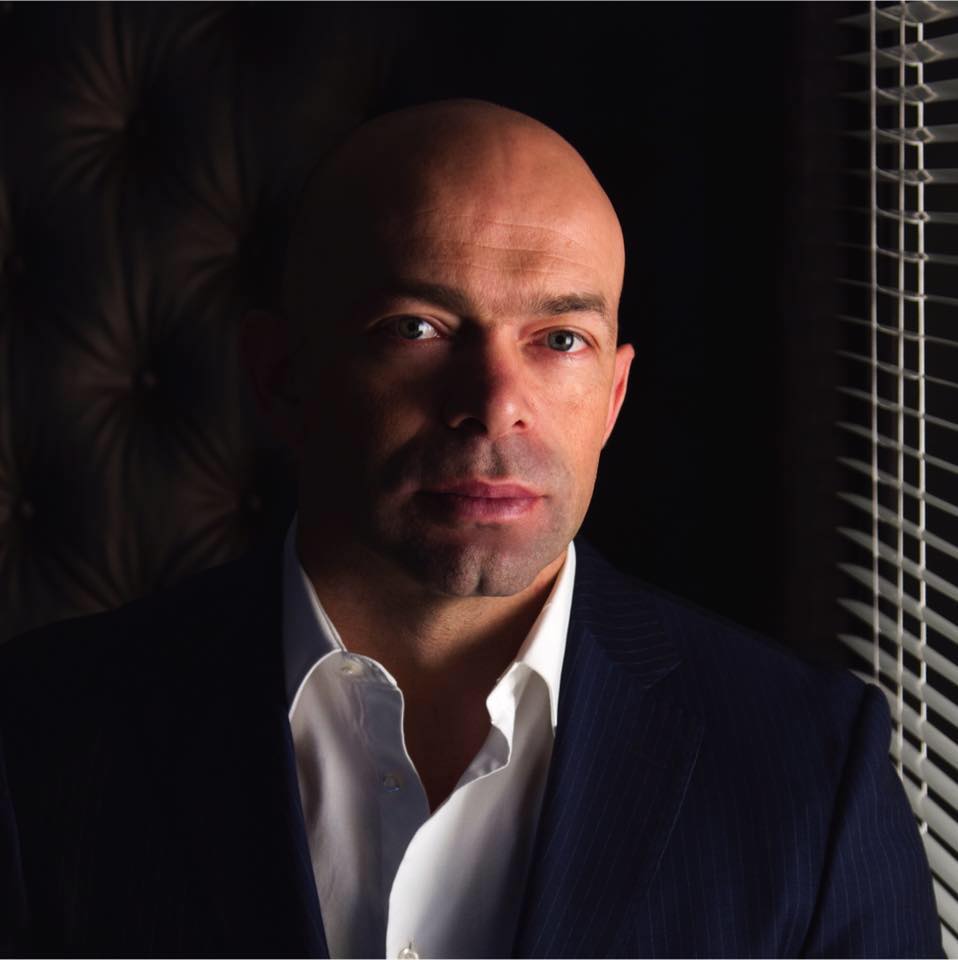 Paulo Costa

+41227884401
Thank you! Your submission has been received!
Thank you! Your submission has been received!