Estate with 25 hectares in privileged area of Alentejo
| Portugal
€ 1,450,000.00
Estate with 25 hectares in privileged area of Alentejo
THIS PROPERTY HAS A LOT OF LOVE IN ITS HISTORY! 
The story began when a Lisbon couple, regularly coming to the house of friends in the surrounding area, fell in love with the village of Gloria, 5 minutes from the large and active town of Estremoz. Gloria has the distinction of offering the beauty of the typical landscapes of the Alentejo, but the specificity of having a view over the Serra d'Ossa that adds a unique touch to this landscape. That is why they bought those 23 hectares of land to build their "Monte". 
The main entrance to the property is through the hills at the foot of the mountain, passing a small stream. The direct environment offers the opportunity to take walks along the holm oak trails, dotted with rocks. 
The house was built in the typical Alentejano style but added modern comforts to live in the countryside, with extreme tranquility, to share unforgettable moments with family, in which children, grandchildren, grandparents and friends happily shared the warm summer days in the pool or the comfortable evenings, in winter, by the fireplace. A real family home. 
Now, this property is waiting for a beautiful new story. Yours? 
The property is completely fenced, the 23 hectares are composed of olive trees, holm oaks and pastures. The water is fed by two holes and a well. The house is in excellent condition inside. It has 4 suites and 1 bedroom on the top floor, 1 large living room with fireplace, 1 dining room also with fireplace. The kitchen has an outdoor exit. The house has 7 custom bathrooms. There is also a small interior patio with an orange tree and a stone fountain where the rooms also converge. Most of the rooms in the house have a direct outward exit/garden. 
Next to the pool, we find a nice annexe with a small kitchen, storage space and shower. There is also a garage that has a technical space. The house is equipped with a heat pump that heats and cools the interior of the house, ensuring permanent comfort as well as solar panels that also help to heat the water. 
We love the location of this property which has a lot of privacy, while being close to the hectic life of the Alentejo: 12 minutes from the city of Estremoz, 40/45 minutes from Évora or Badajoz and 1 hour and 45 minutes from Lisbon. More informations available at the agency.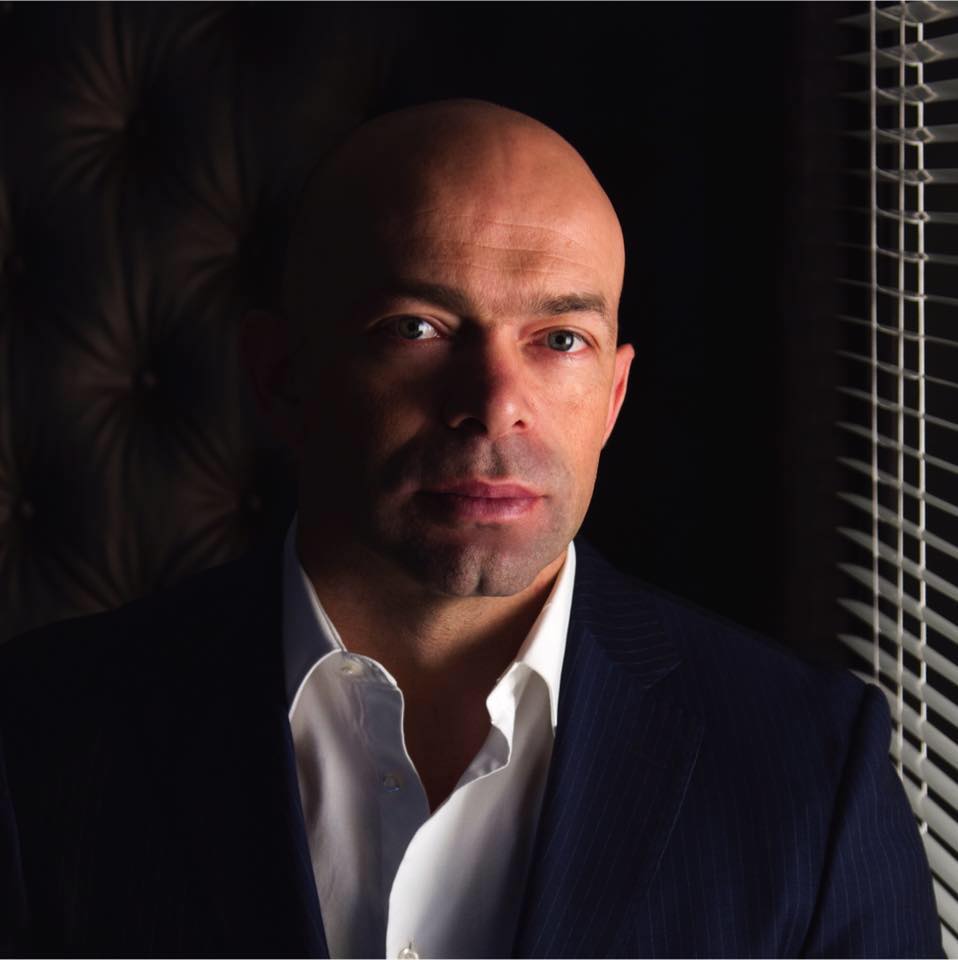 Paulo Costa

+41227884401
Thank you! Your submission has been received!
Thank you! Your submission has been received!