A home for you to plant your future
| Portugal
€ 920,000.00
A home for you to plant your future
Near the city and nature, this is the ideal place for an evergreen lifestyle (individual villa)
It is the fertile soil that once planted, as surely as the olive trees that grow around the villas, will bring a solid and lasting future. All four-bedroom houses, is ideal to spend quality time amongst the family, with exterior spaces and a pool in every home, and the olive trees add privacy and harmony to the garden.
Designed to be placed in Maia, in the municipality of the Metropolitan Area of Oporto, Oliveiral relishes in sunlight that is unobtainable if not around nature. The synergy between nature and the city is what you can describe as the Oliveiral's biggest virtue: two worlds in one place.
Oliveiral gathers 7 detached houses and 12 semi-detached houses (3 groups of 4 houses), all of which are surrounded by nature and have exclusive privacy ideal for those who like to live out in the open. All the houses have an interior garage for 2 cars and storage space. Close to all amenities (commerce and services) and well served by public transportation, Maia and Oporto city centers are just a few minutes away, as well as the Leça da Palmeira beach, and the international airport.
Special attention has been given to the materials used, and the quality os the finishes. You will not be indifferent... 
More informations available at the agency. Your dream home could be closer than you think...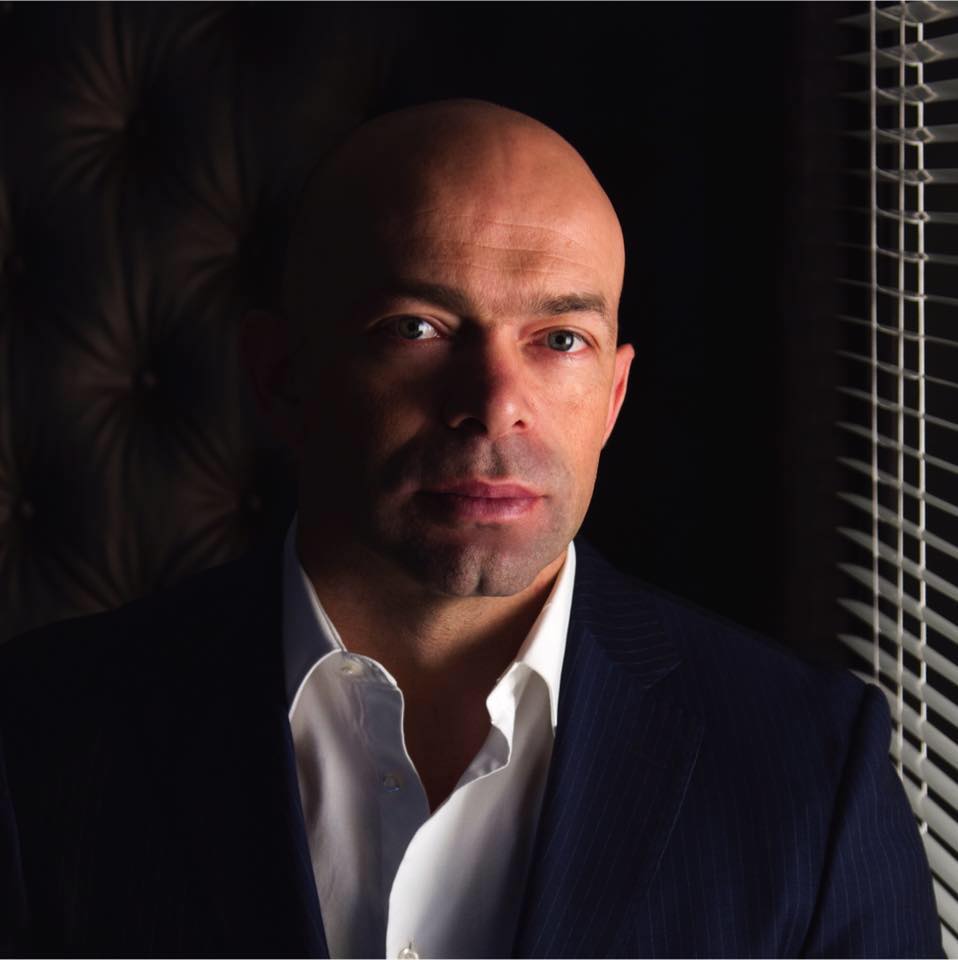 Paulo Costa

+41227884401
Thank you! Your submission has been received!
Thank you! Your submission has been received!