Be different, live different with this sublime contemporary house
Santo Estevão das Galés | Portugal
€ 1,172,500.00
Be different, live different with this sublime contemporary house
Be different, live different!
Sublime contemporary house with a useful surface of 600 m2 and a beautiful plot of 3000 m2 nicely maintained, luxury finishes, very sunny, this exceptional villa offers breathtaking views of the mountains.
A beautiful garden, a heated pool, an adjoining independent apartment, among several other arguments that make this property a property of excellence.
In Malveira, near Sintra and Lisbon, in an exclusive area, surrounded by nature and a peaceful place, this house defines the expression "quality of life".
Your dream home may be closer than you think.
More information available at the agency.
Discover why Portugal is a very popular place to live or to invest. One of the main European destinations, in a two hour flight by plane from most European countries.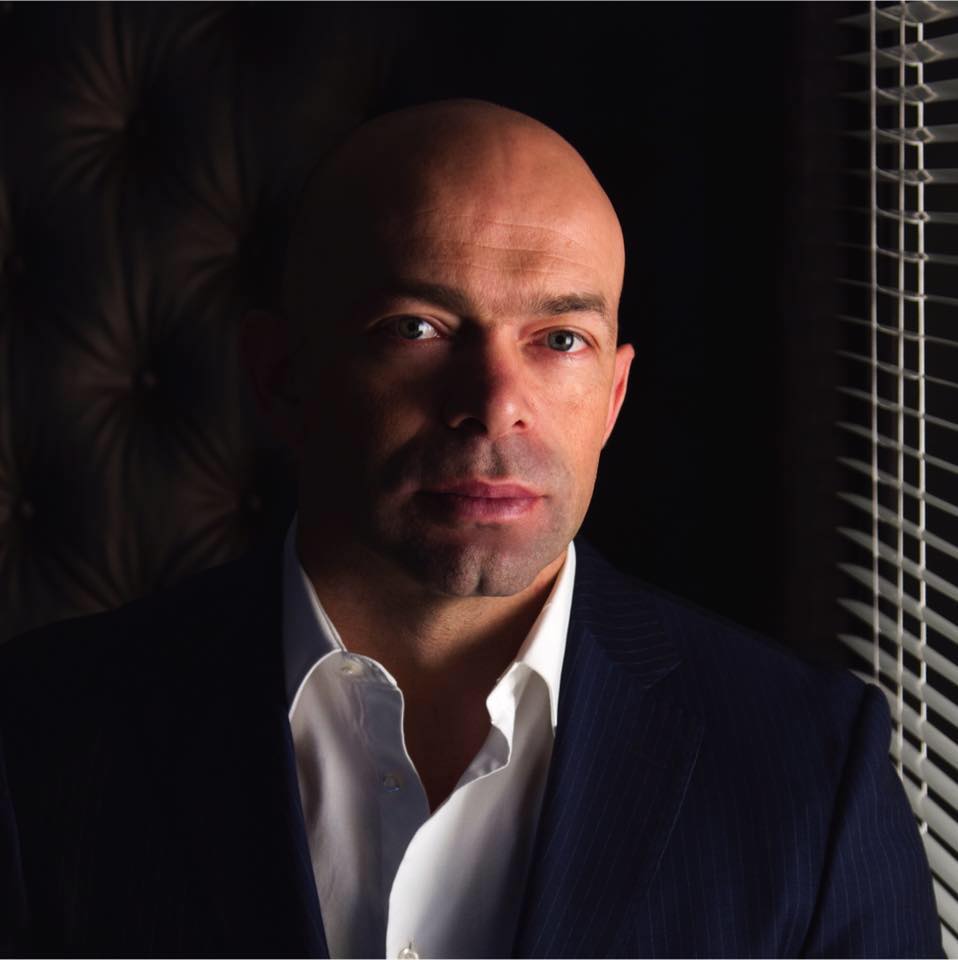 Paulo Costa

+41227884401
Thank you! Your submission has been received!
Thank you! Your submission has been received!