2 bedroom apartment just a stone's throw from the sea
Tróia | Portugal
€ 730,000.00
2 bedroom apartment just a stone's throw from the sea
IN TROIA, IN PERFECT COMMUNION WITH NATURE
2 bedroom apartment measuring about 135 m2, with excellent finishes and built with quality materials, large living room and fully equipped kitchen, garden, private swimming pool and 2 parking spaces, equipped with central heating, air conditioning and a fireplace.
Condominium with swimming pool, garden, private security and services. Inserted in the Beach of Troia, an ecological environment, in a natural protection area. There is always the possibility to rent the apartment when its vacant, and guarantee an extra income.
In the magnificent landscape of the Troia Peninsula, a place where the blue of the sea perfectly combines with the green of the garden areas, in a peaceful environment that will seduce you immediately.
More informations available about this idyllic property, or others with the same characteristics. The house of your dreams may be closer than you imagine. Do not hesitate to contact us!!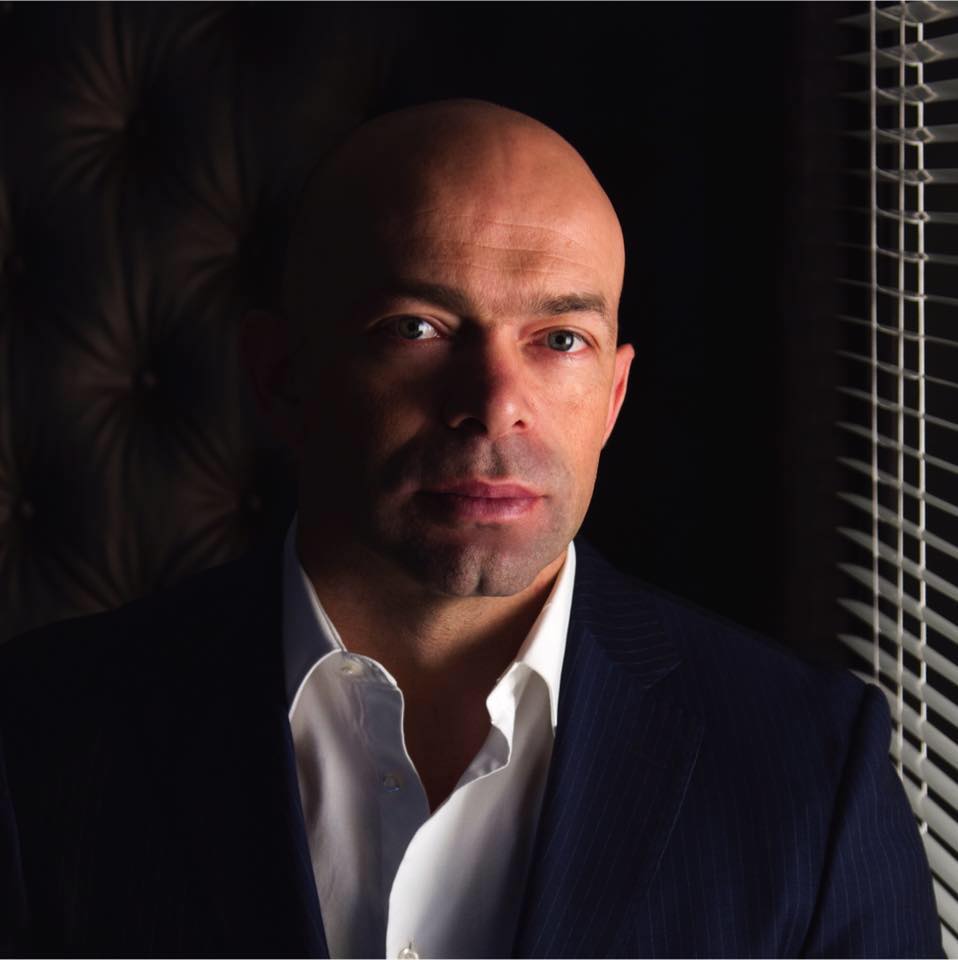 Paulo Costa

+41227884401
Thank you! Your submission has been received!
Thank you! Your submission has been received!