LUXURIOUS FARMHOUSE ON A FIELD OF COUNTRYSIDE
Monte da Palmeira | Portugal
€ 760,000.00
LUXURIOUS FARMHOUSE ON A FIELD OF COUNTRYSIDE
Monte da Palmeira is a typical country house with an exceptional location in Vila Nova da Baronia. Set in the heart of the beautiful plains of Central Alentejo and only a ½ hour drive to Évora's Unesco museum-city, world-awarded Comporta beaches and Europe's biggest artificial lake Alqueva, only 1,5 hours from Lisbon, Algarve and Spain.
The 75.000 sqm property has a 300 sqm luxury family country house with 6 bedrooms (2 are en-suite) and 120 sqm open social area with living, dining room and kitchen. Built in 1998 as a family second home, with all amenities, it has undergone many improvements since then.
It maintains the region charm in its colour, floor tiles, very high ceiling with terracotta bricks and the high standards comfort of modern living, with double cavity walls and ceiling insulations.
It has a 12mx6m swimming pool, large deck, 100 sqm pool house, grill and wood oven, large lawn, garden and irrigation tank. It has 120 fruit trees orchard, olive grove, 300 sqm livestock facility (with kennel), organic vegetable garden, hen and sheep farming and 200 sqm barn (garage).
It has abundant water sources, including borehole and Alqueva dam supply.
A rural paradise close to lakes, near the best Atlantic coast beaches, a perfect place to taste the Portuguese way of life, see glorious sunsets and dazzling starry night skies! Historical and cultural riches surround it.
Alentejo is fast becoming a major iconic destination for people from all parts of the world. It encapsulates the dream of a simple and tranquil life for foreigners, retirees and tourists seeking the deep-rooted traditions of western culture, the richness of historical monuments, with sunshine and mild temperatures all year round.
There is a feeling of peace, safety and calm in the beautiful and unspoiled countryside, where one can enjoy clean air, clear skies, bright stars, good food and wine. The locals are hospitable and friendly. Also it's important to note that there are excellent health care facilities in this region.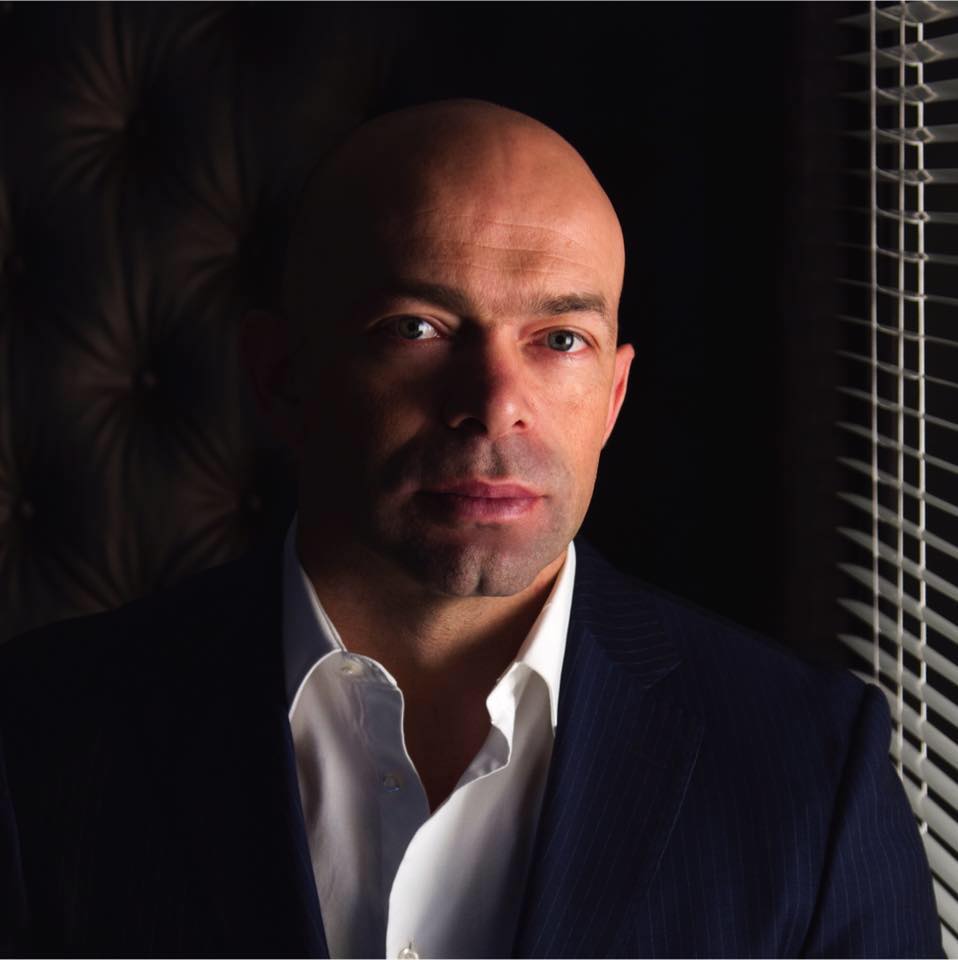 Paulo Costa

+41227884401
Thank you! Your submission has been received!
Thank you! Your submission has been received!